The voice of no one
Solarium turbo
Is it worth €7.700?
Home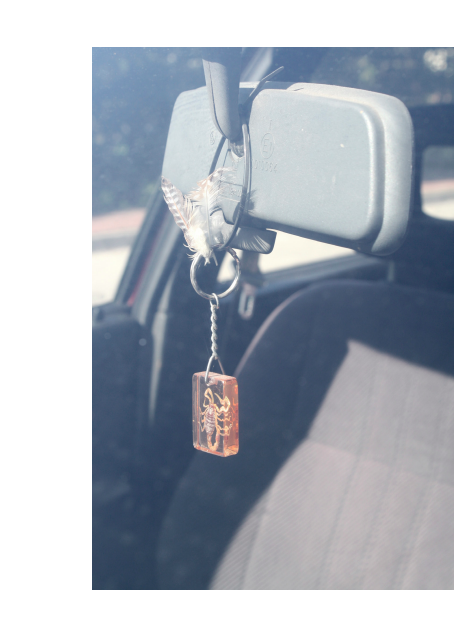 A collaboration with Franka Geiser during our residency in Skoki, Poland. A book which visualizes our experiences and feelings in the small village.
This book is made possible by Google Translate and all the languages it has.

It has the same structure as the game Chinese whispers. But instead of whispering the message into someone else's ear, I put the message in Google translate, over and over.

The book is a reaction to my experiences with translation while studying abroad.

Below you see page 18, the book has in total 108 pages.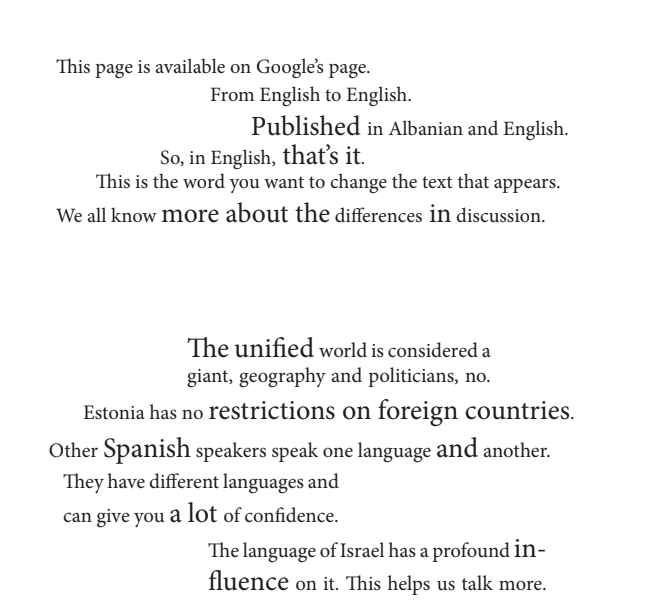 A reaction and reflection on all the angry emails we got, after we came up with a plan for the management of the studio.

We transformed the angry emails into poems and made a little book out of it.
Newspapers for Vrijplaats Voor Verbeelding

One year long i will publish every month a newspaper, in collaboration with a local artist. The newspaper gives you an update of the project; what has happened and what will be happening. You will also be able to read about the area, the people, their texts among other things. Every month a local artists makes a work for the newspaper, which will be added as a big poster. This way people can get in touch with the project and with art in their own space and time, by crossing the boundary between public and private space through the mailbox.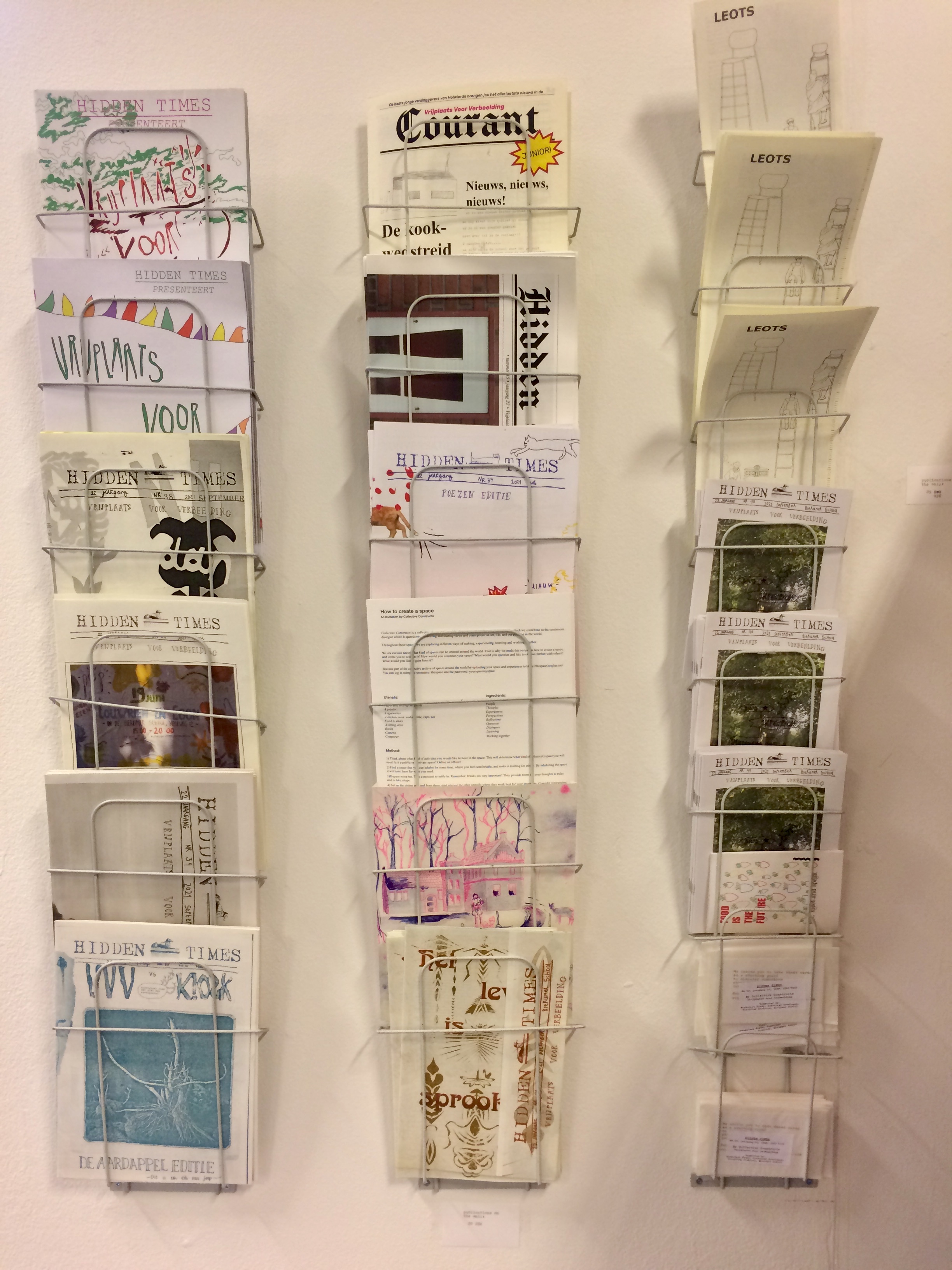 Final publication Vrijplaats Voor Verbeelding

With reflections, stories, copies of important sources, images and writings of the project. The publication is made with different sorts and sizes of paper.